Services offered in your Bel Air hotel
For perfect holiday in the Ubaye valley
Welcome to Bel Air hotel in Jausiers and 5 minutes from Barcelonnette. We take pleasure in welcoming you to our beautiful region for enjoyed you the most beautiful corners of the Ubaye valley. For perfect holidays, you will have the choice of your rental: hotel room, gîte or apartment in Jausiers. We also offer you many services. Your satisfaction is our priority !
Restaurant
For breakfasts and dinners, enjoy our restaurant with local flavors. Our chef offers choices with homemade dishes. A culinary break for your greatest happiness! Group possible on request.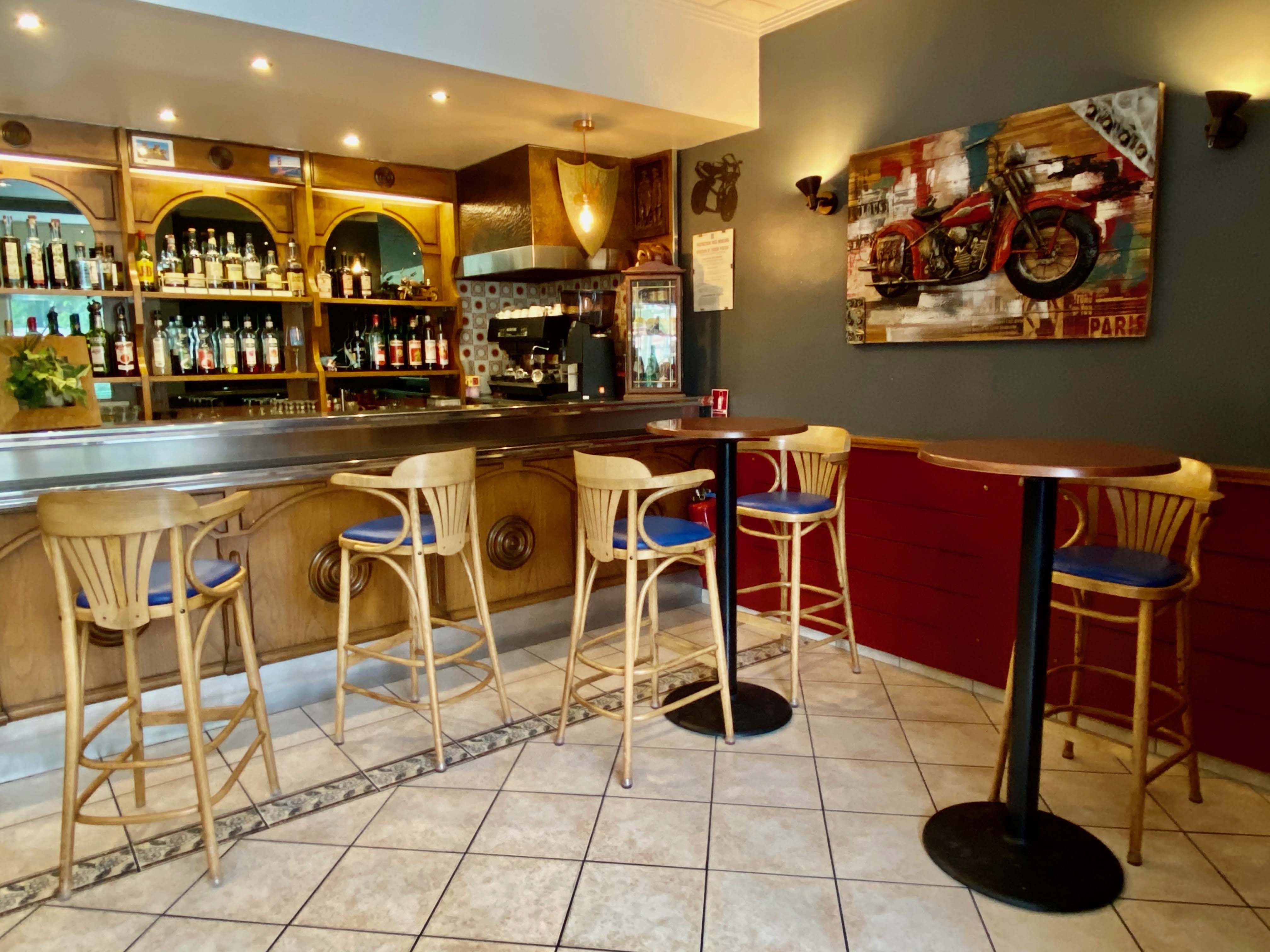 Bar
Friendly, our bar is at your disposal every day. You will enjoy our cocktails and coffees in a "motar" atmosphere for appreciate the highest road in Europe. Take a break to plan your departures for the 7 passes of the Ubaye valley.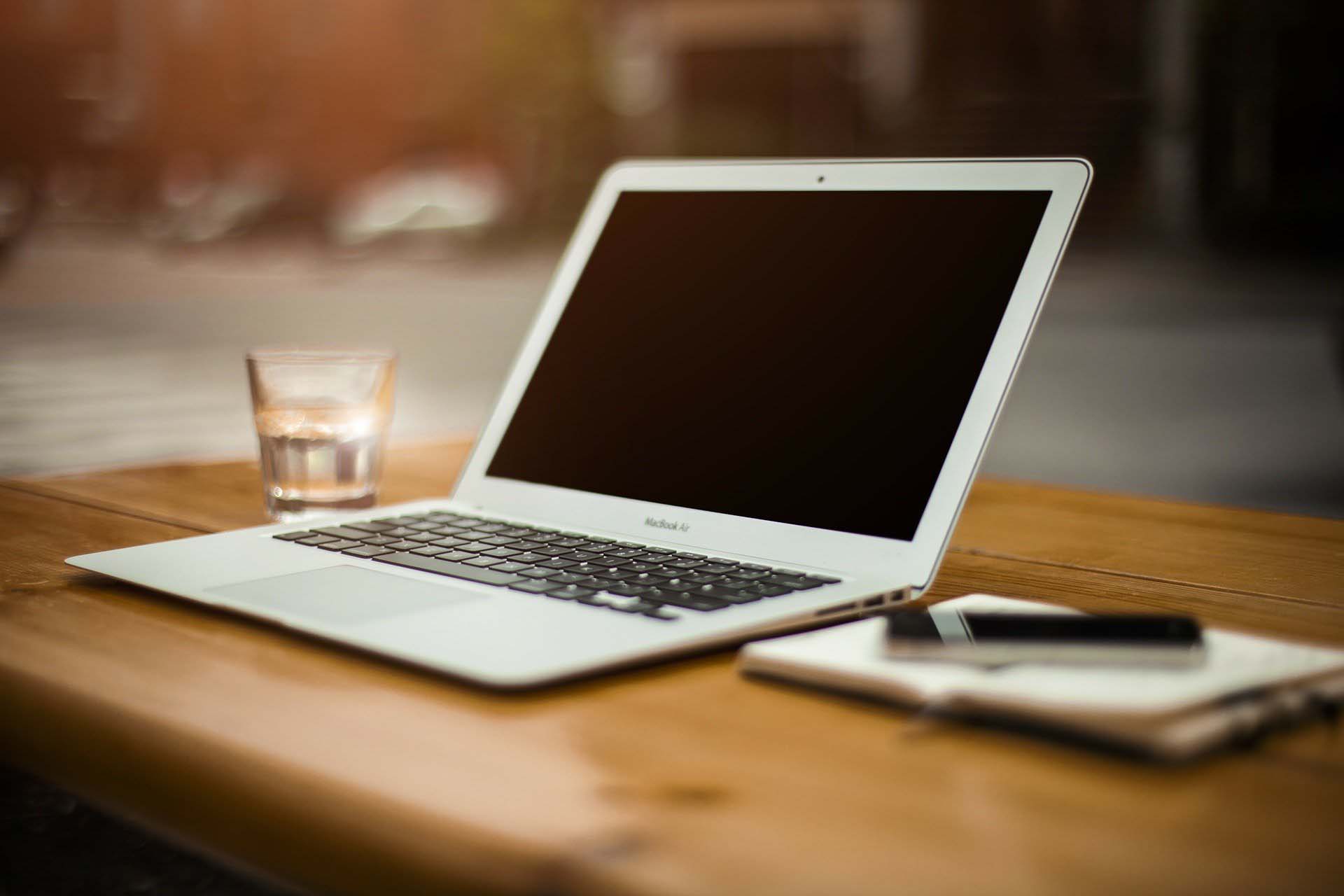 Free wifi
Don't lose the connexion during your stays, we offer free Wi-Fi at the hotel. We are also at your disposal to guide and advise you on the activities to do near Jausiers and Barcelonnette.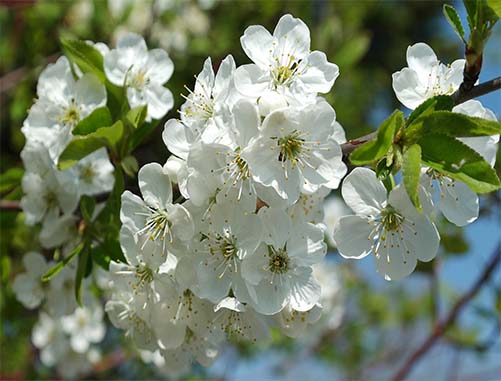 Dry cleaning
Need to wash your laundry? We offer a laundry service during your stay. For an additional cost, it will facilitate your long stays. Don't hesitate to request it from reception.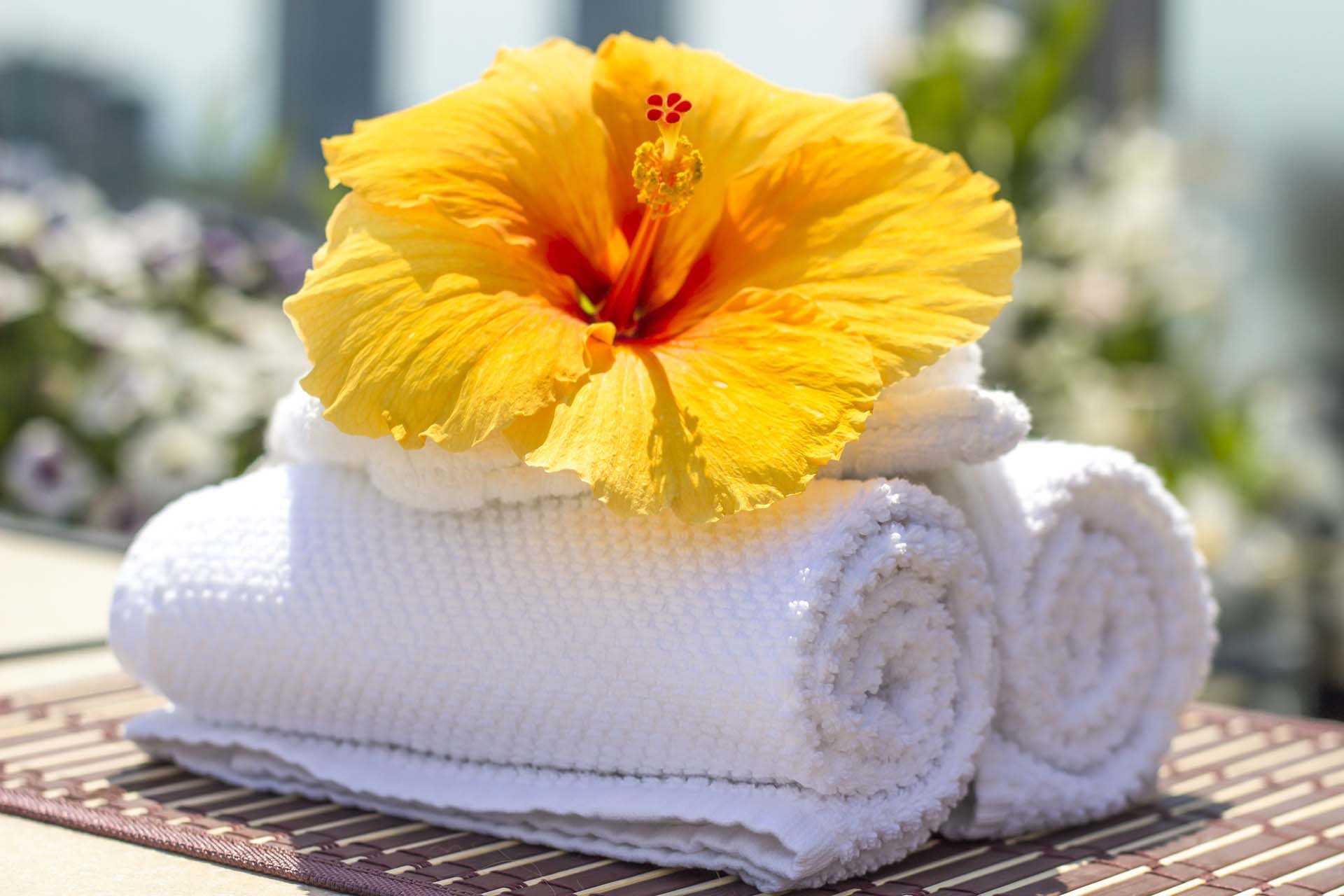 Housekeeping
Every day, our teams keep common areas and rooms clean. The linen at your disposal (sheets and towels) can be changed daily on request. We are at your disposal for perfect stays!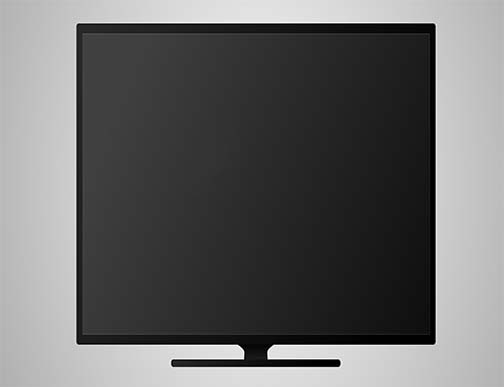 TV space
Football day or special event? We broadcast all the great moments in our TV space. Don't be afraid to watch different programs with your wife. While Madame enjoys a quiet moment in her bedroom, Mister can join the others for watch the match of the day!
Free private parking
Not always easy to park near your vacation spot? Forget this problem in your Bel Air hotel in Jausiers. Secure private parking is at your disposal.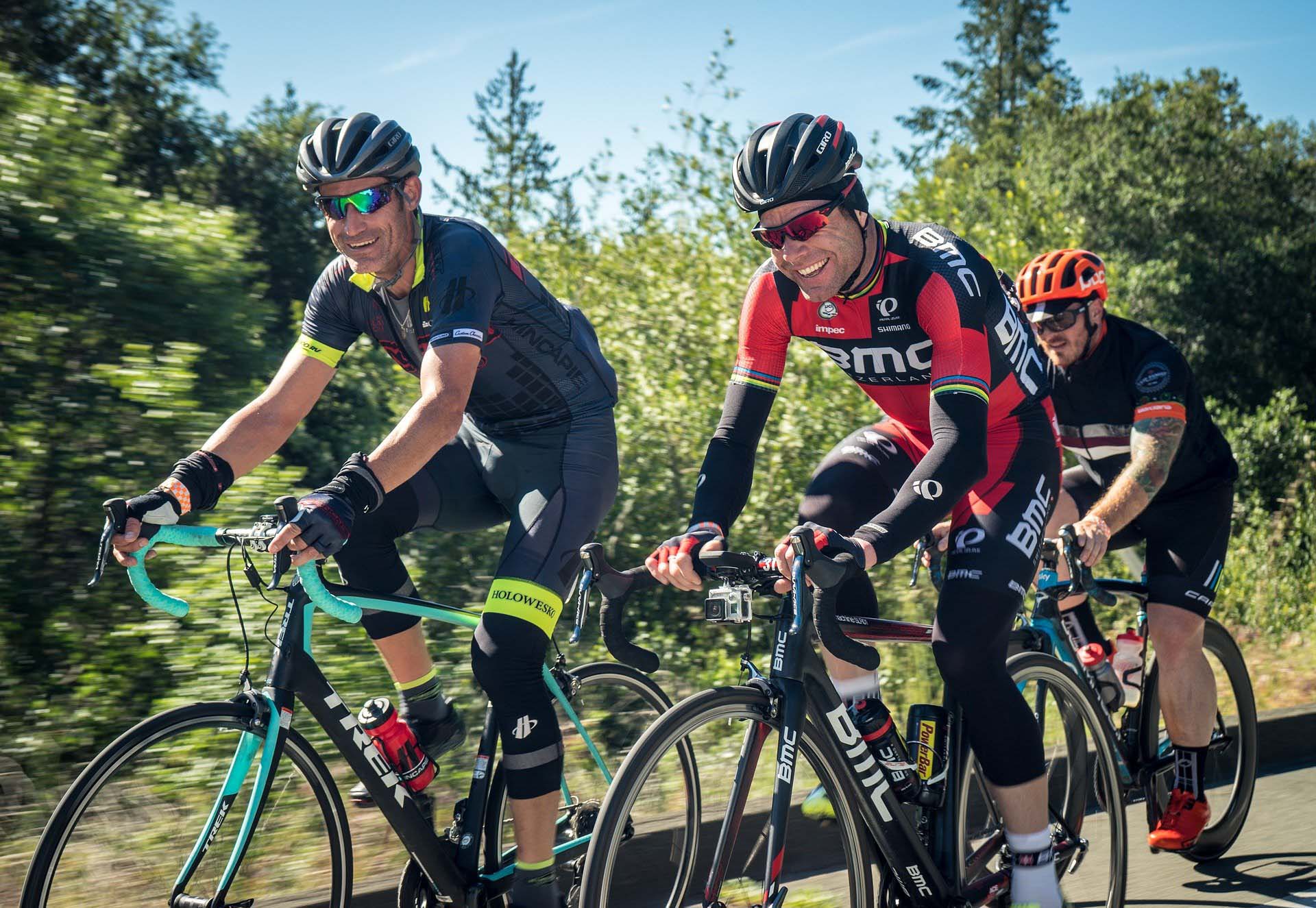 Bike Garage
In our region, which is particularly popular with bikers and cyclists, we know how much your equipment can cost. So, we provide you with a secure garage for all your bikes.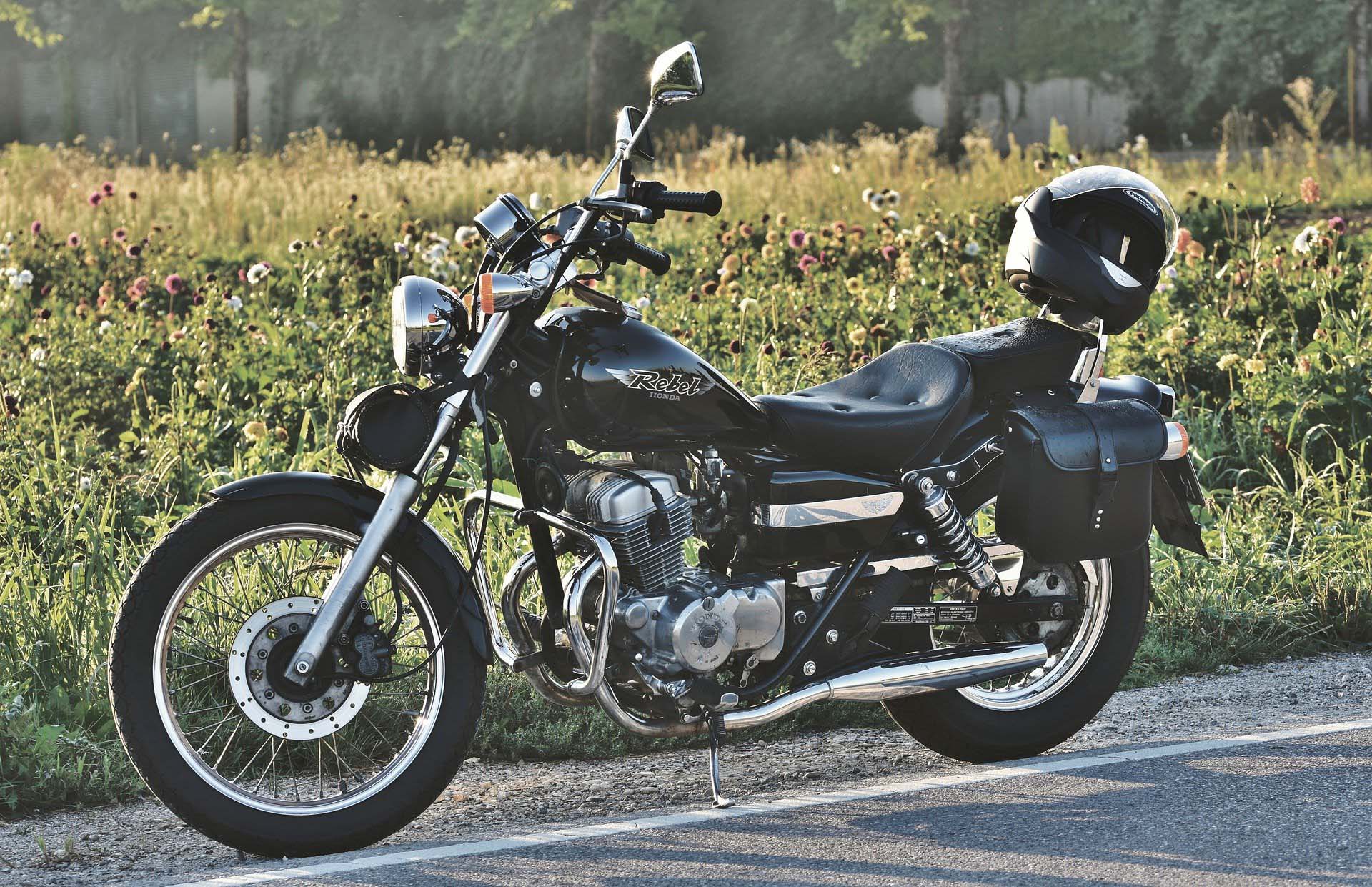 Motorcycle Garage
Closed and secure, we offer a garage for your motorcycles. No more nightmare, your vehicles will be safe with us!